Youth – the pulse of the church
PK Ung is the name of our youth ministry, part of that is Tentro (confirmation), trips, events, music and our Friday meetings "PULS".
The youth are interested in life! You will find youth from 8th grade up to university studies in our group, who are interested in having fun, making new friends and doing exciting things together.
A faith in our God who loves everyone, who is for all people and who is also interested in life, is central in our group.We want out youth to experience God in church and in everyday life, with a good and safe environment surrounding them. Our dream is that their experience of God will drive them to share this with their friends, so that they can experience the same. Why don't you join us as well?


We welcome everybody at confirmation age to Tentro in Pinsekirken
Tentro is a program that grasps teenagers' reality and everyday life, and relates this to their faith. The gatherings are made for experiences, discovery and impressions, not just class lessons, which you might fear when you hear the word "teaching". Through engaging activities and with methods like film clips, hit music, pictures, illustrations and stories, games and contests, you will get a good understanding of the current subjects and experience how this is relevant to you.
Meld deg på til Tentro med oppstart fredag 7. september.
We conclude with a Grand Finale in Bærum Kulturhus in Mai 2019! The gatherings will be every other Saturday at Pinsekirken. We will be taking a trip during autumn and participate in the youth work throughout the year. The whole program costs NOK 2000 and overs all costs for educational materials, trips and food.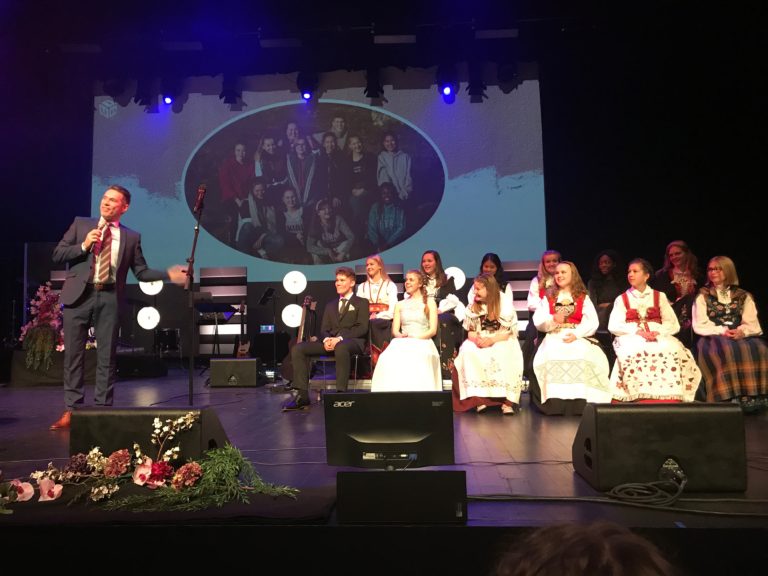 It is guaranteed to be really fun! 🙂 If you have any questions, please do not hesitate to contact us. Write an email to
pkung@pinsekirken.org
Meld deg på til Tentro med oppstart fredag 7. september.