We want the children to thrive in our church
We have Sunday School in Bærum Kulturhus almost every Sunday throughout the year. We want to give children good knowledge of the Bible, a good relationship to God and an opportunity to establish good friendships with other children.
First, children are part of the service for approx. 30-40 minutes before they go to the different Sunday school groups. We have decided to divide them into 4 different age groups in able to adapt the teaching as good as possible.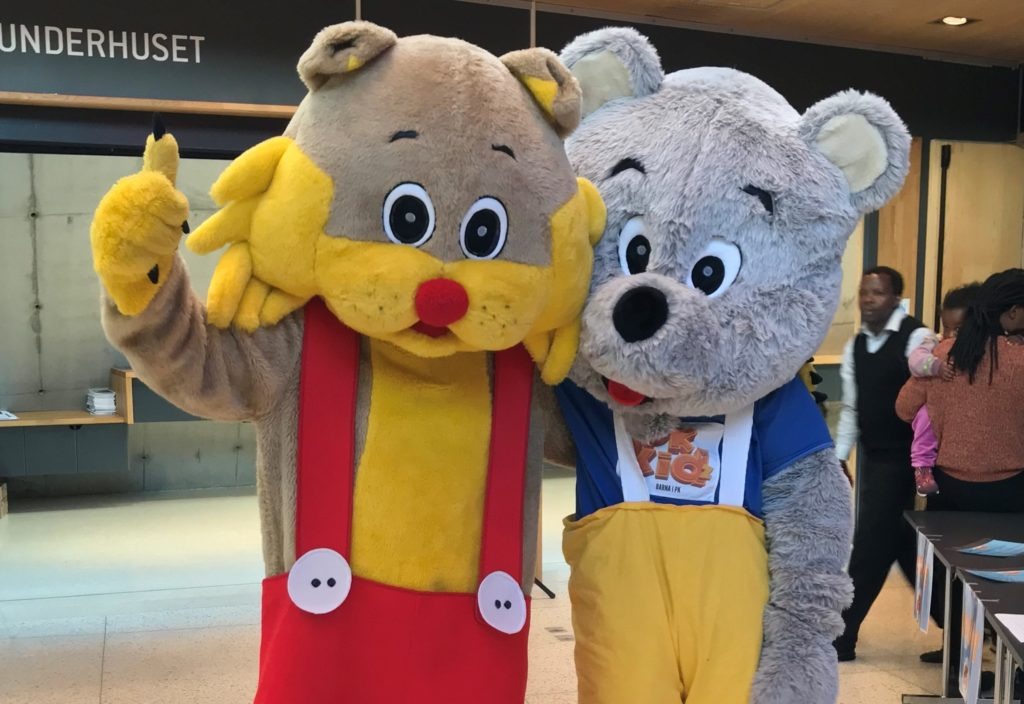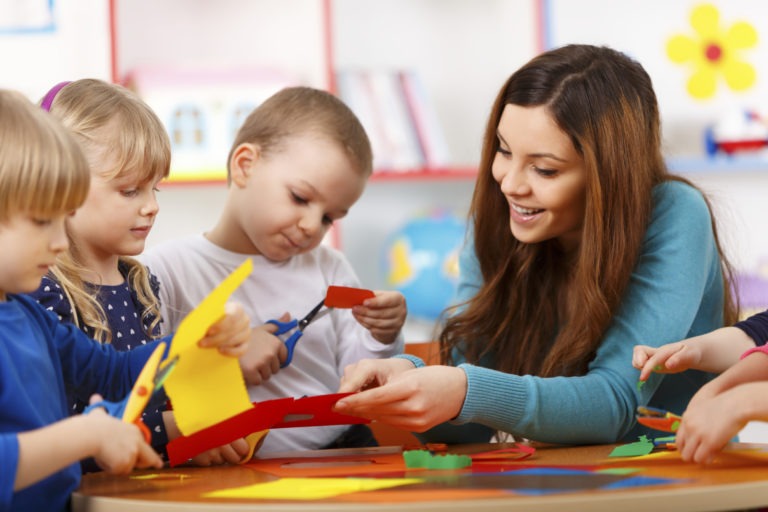 Sunday School fee
Everyone is welcome to Sunday School. If you think this is a good place for your child to be, then it would be great to join as a member. That way we can receive government support that would make it easier to purchase the materials we need to make Sunday School even better!
The dues for a one year membership is NOK 100 per child, which can be paid to: Pinsekirken i Bærum, PO Box 76, 1300 Sandvika, ​to account number: 1627.07.29227. Please note "SS 18" and the child's name on the payment.
Which part of PK Kidz are you interested in?
Candyparty – an alternative Halloween-party (Oct. 31)
Childrens Camp place – called Slora (end of June) – homepage
ChurchOut – Family Activity Day
Family Service on Sundays (last Sunday each month)