Singing and music, praise and worship have served the service of Pinsekirken for many years, and still do it every Sunday when we share fellowship and faith in Jesus in our service. Our desire is for the song and the music to lead YOU into the presence of God.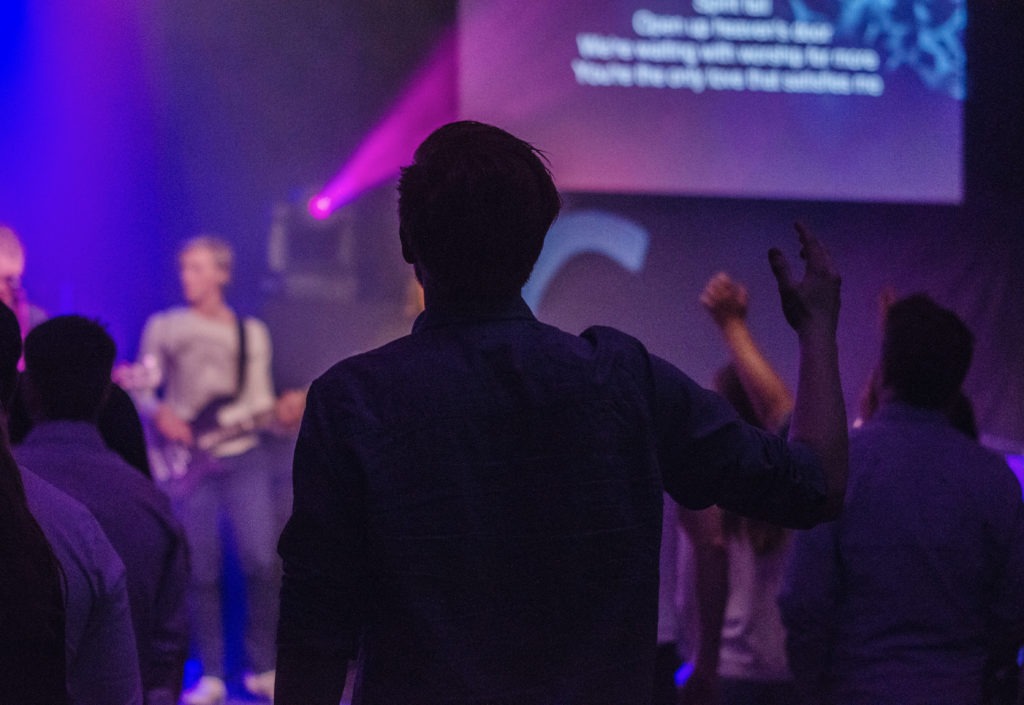 Martin Gulbrandsen is currently leading this work, which consists of 40-50 singers and musicians. With him, he has several great and talented worship leaders who will be better acquainted with our worship services.
Pinsekirken is blessed with many young and emerging singers and musicians. Children and young people are playing in various arenas within the church's activities. The established youth band Connect, which you can hear playing and singing every Friday at PULS, is also faithfully serving in Sunday services.
The Church also has the pleasure of having the world's best children's choir – BIT. The choir has released three CDs that can be heard and purchased at www.bitkor.no. BIT is always on the first Sunday of the month on our family services.
If you have any questions you can send an e-mail to musik@pinsekirken.org