LIFE – here, now and for eternity
We are made for fellowship – with God and with each other. We need it to grow as Christians. As a congregation we need close fellowship to fulfill our mission to love, enable, and to make people into followers of Jesus. .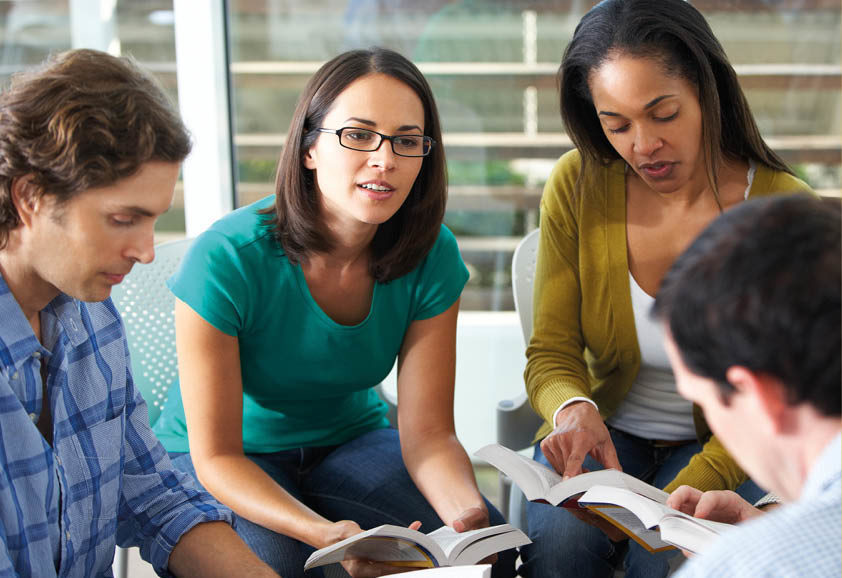 Our vision for Life-groups is: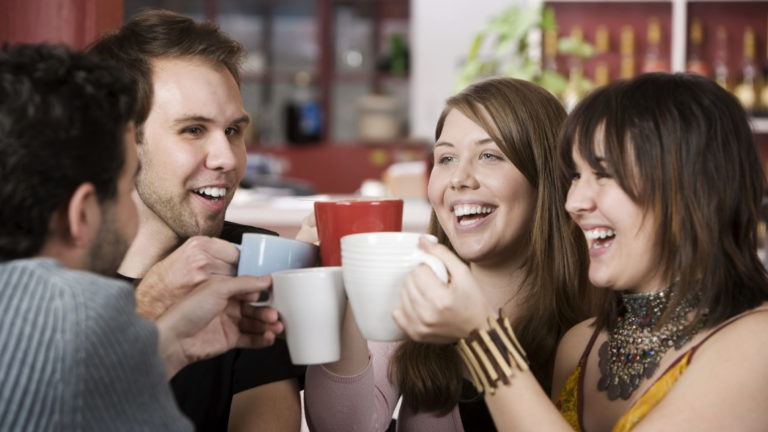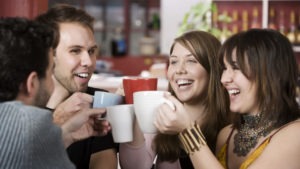 Fellowship characterised by close relationships and God's power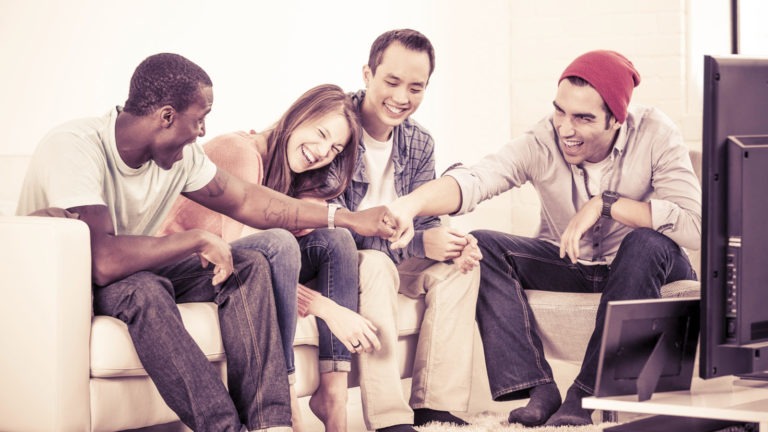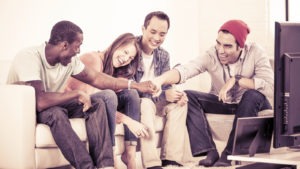 Practical love so that people get to know Jesus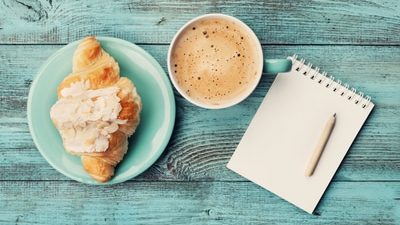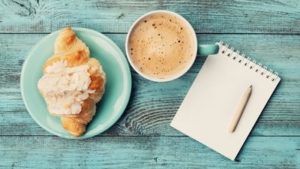 Personal growth by understanding the truth about God and myself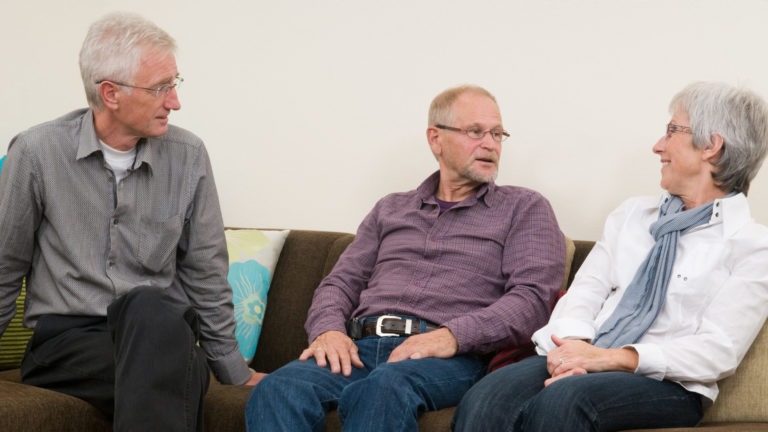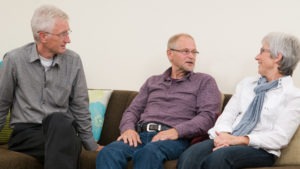 Different gifts and ministries that build fellowship
We focus on many different groups for different people, but the vision, the monthly theme and leadership follow-up is the same. The groups meet up in someone's home 1-4 times a month.
So we would like to invite you to a LIFE-group!
​​
Derfor vil vi gjerne invitere
DEG til en LIFE-gruppe!  
We call these fellowships LIFE-groups,
because it's about:
Life – here and now, and for eternity
Living fellowship
Jesus, who is the Way, the Truth and the Life
Join a Life-Group
Contact us by the Information desk after services
If you know someone who allready attend a group – join them
We need more leaders – please tell us if you are interested
Send us an email:  life@pinsekirken.org
We love visits as well!