We want the children to thrive in our church
Our children's ministry has over 180 children registered in many different activities. Children should feel wanted there, and have safe fun i the different groups and activities. It's important that all the children have a good time and feel like they are a part of our church. We want to bring the gospel out to our community.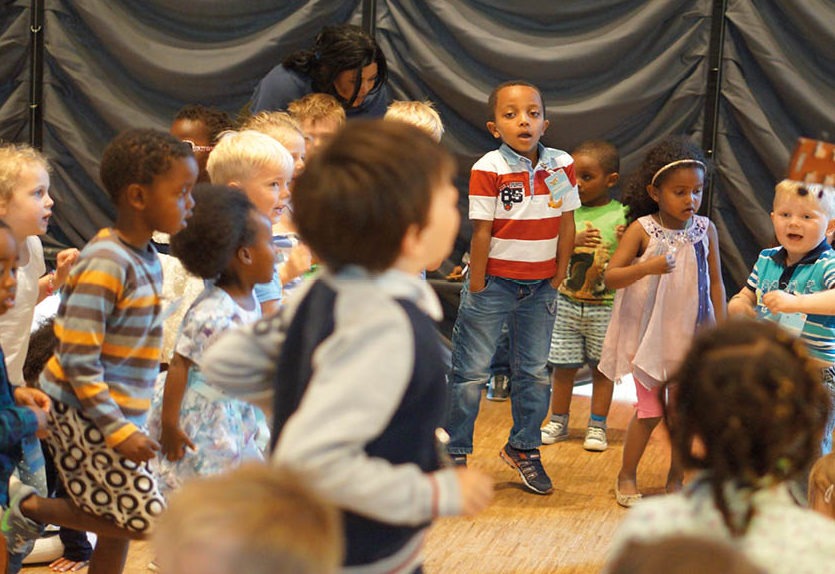 We believe the positive impulses that we give children while they are small will give them a good ballast and security for the rest of their lives.
Which part of PK Kidz are you interested in?
Candyparty – an alternative Halloween-party (Oct. 31)
Childrens Camp place – called Slora (end of June) – homepage
ChurchOut – Family Activity Day
Family Service on Sundays (last Sunday each month)