Come to me all of you who weary and heavy-laden
PK Care aims to help people with difficulties in their everyday lives. This is through personal contact, personal experience, through the power of the gospel of Jesus and through professional knowledge.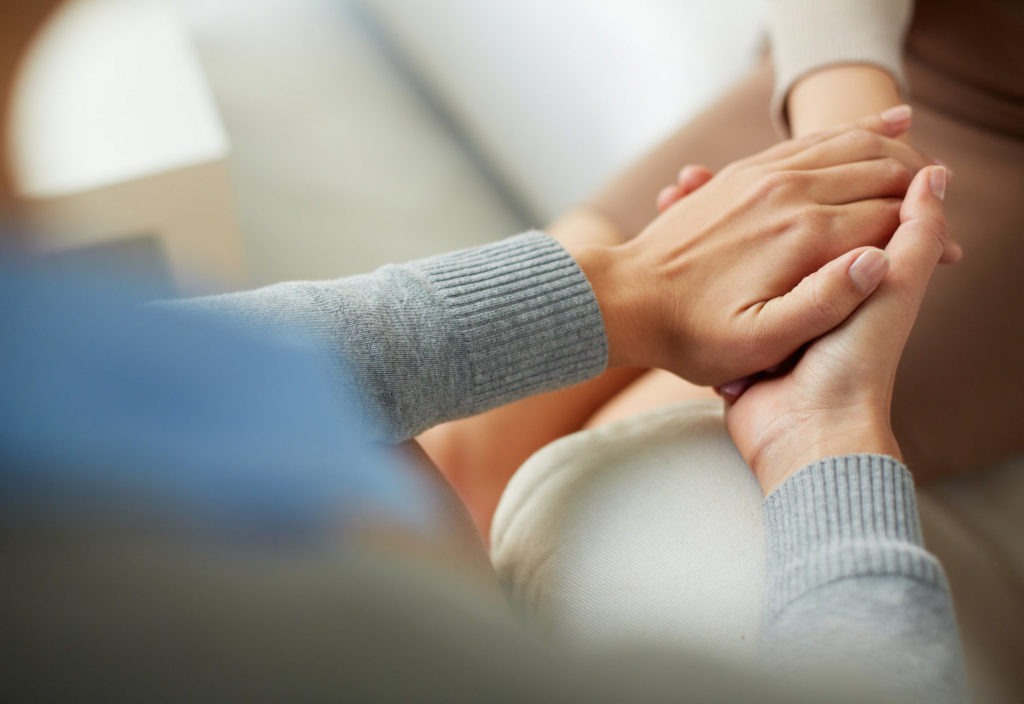 SOCIAL WORK in Pinsekirken
Our social work covers several areas:
COUNSELLING TEAM
Our counselling team is made up of men and women of all age groups. We provide counselling and prayer for people connected to our church who are experiencing difficulties or are in crisis. We have various professional backgrounds and expert qualifications, which has proven to be useful. Please contact us at: omsorg@pinsekirken.org
SENIOR WORK
Our church is a congregation for people of all ages. Through our senior work, we arrange "Thursday Meet" every first Thursday of the month, fellowship outings and an annual "Senior Fest".
PRAYER TEAM
Intercessory prayer and laying of hands are offered at many of our church's services and gatherings. Those who are in this ministry have the spiritual gifts for this and exceptional human knowledge. This ministry is lead by Mai Elin Aune Rensel.
CONFIDENTIALITY
All of our social workers are bound to a duty of confidentiality as they enter this ministry.
DON`T HESITATE
Plase contact us: omsorg@pinsekirken.org
Leader: senior pastor Tom Aune