World´s best childrens choir
BIT is a children's choir for ages 4 to 14. We think it's fun to sing, and learn to use our voices to their fullest. The oldest kids/youth practice on their own, and we also have a group that present song and dance at times.
We practice every Tuesday, except the first Tuesday of the month. You are welcome to attend one of our practices, if you want to see what it's like. Practices are at Pinsekirken (old church), Elias Smiths vei 13 in Sandvika.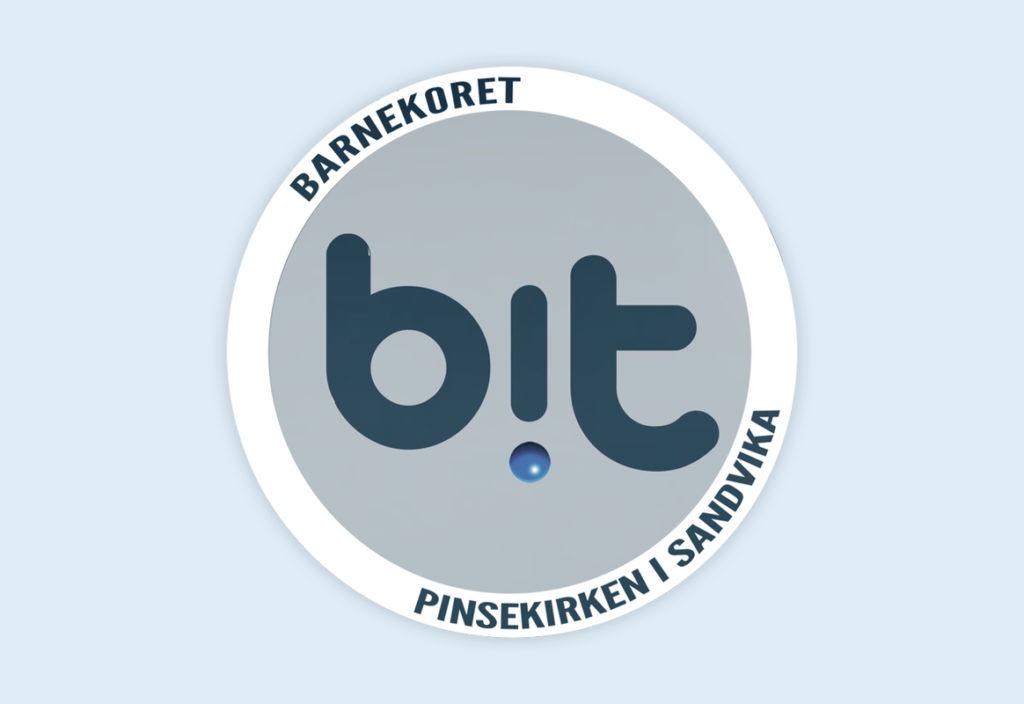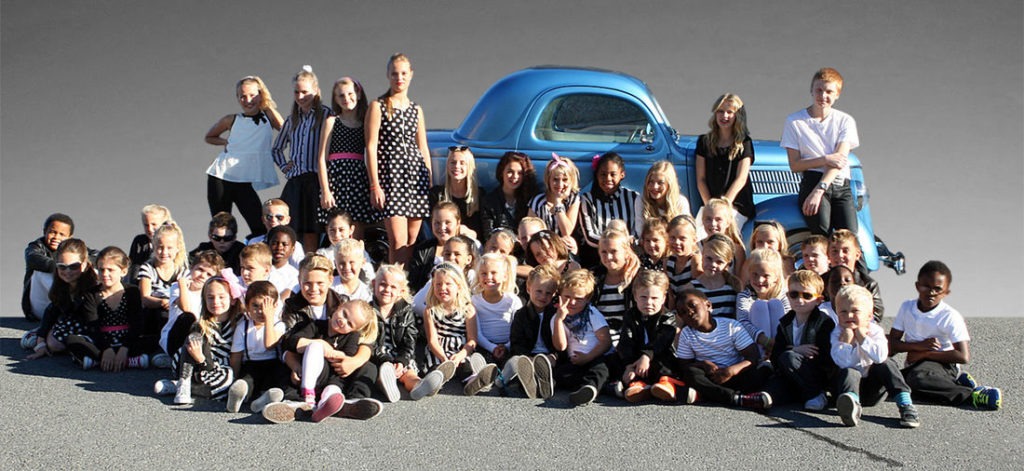 Membership fee for BIT is NOK 210 per year per child.
Fees can be paid to Pinsekirken i Bærum, PO Box 76, 1300 Sandvika. Account # 1627 07 29227
Please note "BIT spring 18" or "BIT autumn 18" and the child's name on the payment.
Do you want to sing with us?
Contact choir leader Tove Gulbrandsen bit@pinsekirken.org
In 2016, BIT released its third CD with a mix of self-titled and translated songs. On Sunday 29 Mai, they invited a fantastic release concert in a packed Bærum Kulturhus. Look further down the site for links to Spotify and iTunes to get the music! A big thank you to Tove Gulbrandsen and all her staff, for the important and good job you do.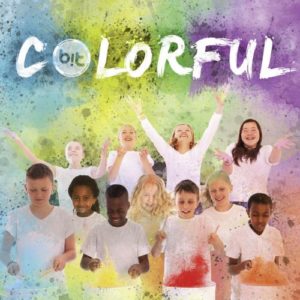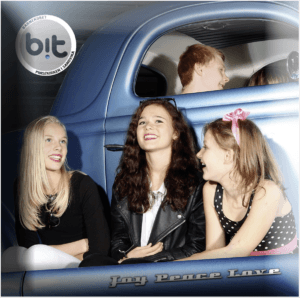 Velg hvilken del av PK Kidz du vil lese mer om
Candyparty – an alternative Halloween-party (Oct. 31)
Childrens Camp place – called Slora (end of June) – homepage
ChurchOut – Family Activity Day
Family Service on Sundays (last Sunday each month)