We believe that the church is the hope of this world. Our passion and calling is to inspire people to live the life God has for each one, through the local church. Whatever your background, we hope and believe that Pinsekirken can be a home where, along with many others, you can live a life from the purpose God has for you.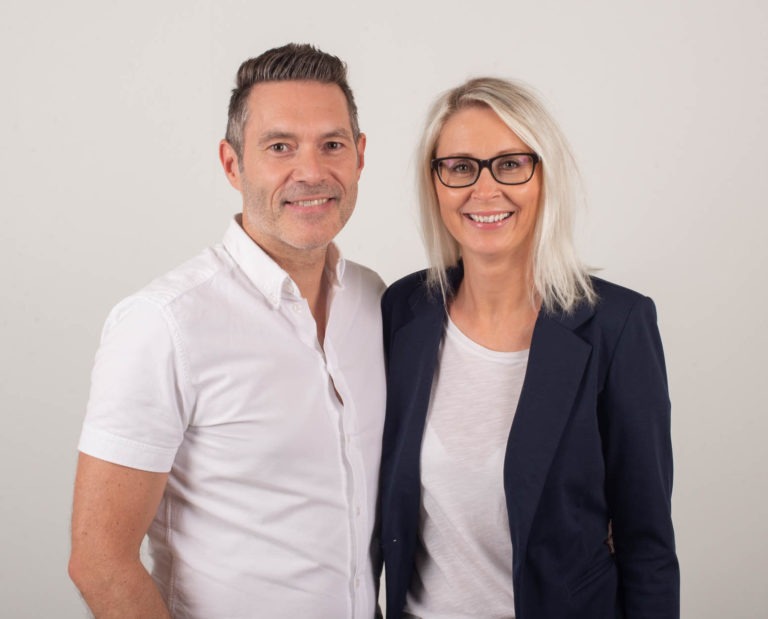 We will build a sound and meaningful congregation through close relationships and the power of God.
For God did not give us a spirit that discourages; we got the Spirit that gives power, love and wisdom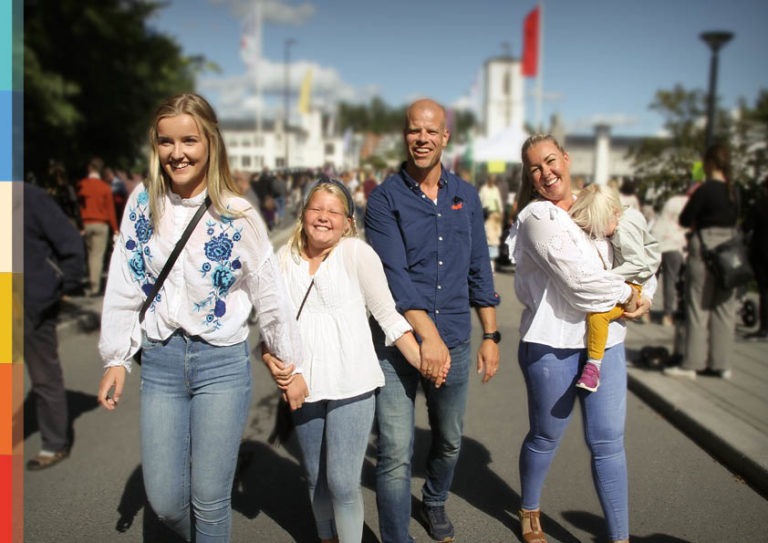 In 1973, two churches in Bærum joined forces. Betel Stabekk, founded in 1923 and Emmaus Haslum, founded in 1927. The new church was named Bærum Pinsemenighet which today is called Pinsekirken Sandvika.
Our church is an independent church affiliated with the Pentecostal movement in Norway, which consists of more than 330 local churches throughout the country. Worldwide, the Pentecostal movement is the fastest growing religious community with over 500 million Pentecostal christians.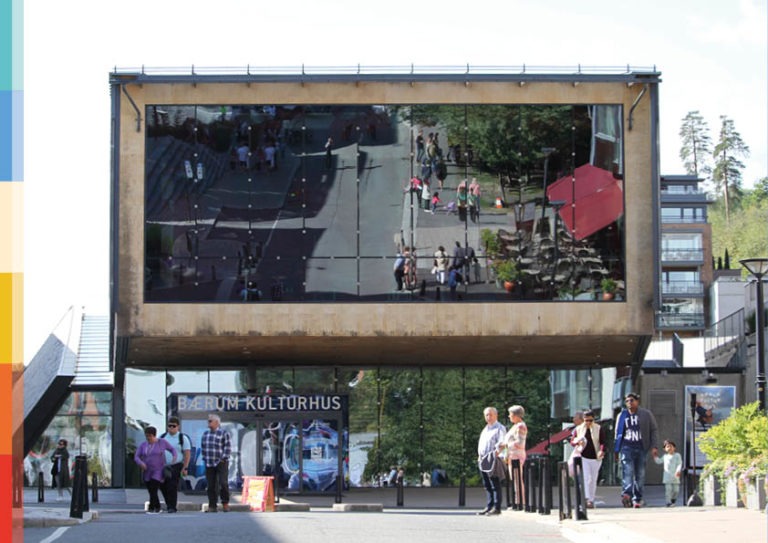 We believe that the whole Bible is God's spoken word
We believe that God loves all people
We believe that salvation is done by confessing Jesus Christ as Lord
We believe that all people are created in God's image for fellowship with Him
Worship services in Pinsekirken
Praise and worship is something that characterizes our worship services. In combination with the Word of God and the fellowship with one another, we want to create an atmosphere where people can enter God's presence and connect with His heart.
PK Ung is our work for youth. Every Friday, a large crowd meets the PULS collection, which is for those from the 8th grade and up. We want the young people to thrive in the church and have a strong relationship with Jesus.
Through relevant and strong Jesus-centered gatherings and groups, we want to challenge and equip the youth to become what God has thought for their lives.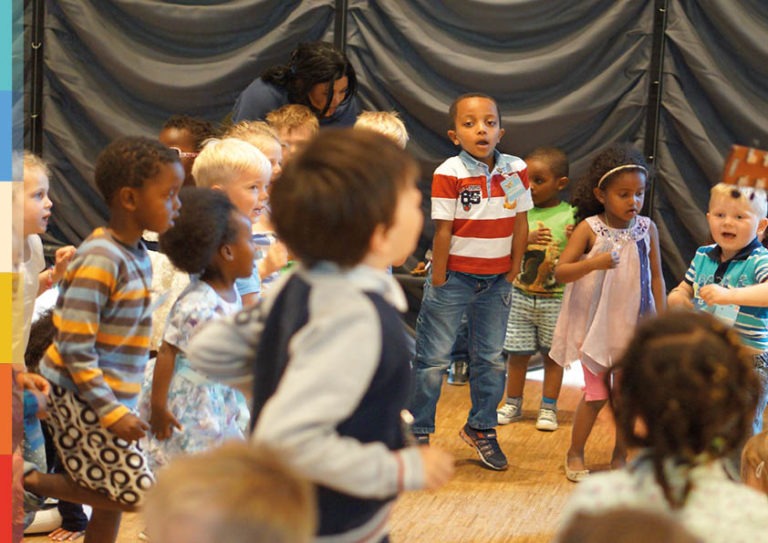 PK Kidz is a large and important part of Pinsekirken today counts several hundred children. Our vision is that the children should experience a personal relationship with Jesus, that everyone should have good friends around them and enjoy coming to church. Sunday School, Children's Choir BIT and other collections should be safe and inclusive with a focus on Jesus. This will provide the basis for life-long follow-up of Jesus.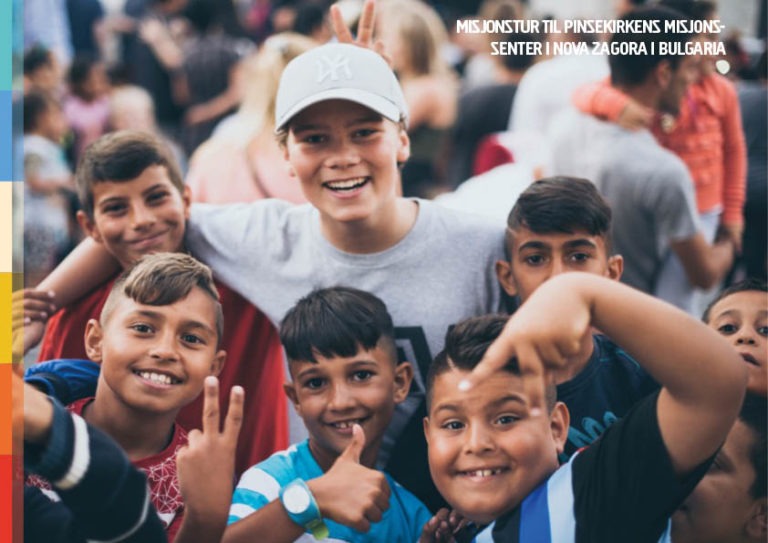 We want to be blessed also beyond the borders of the country. PK Mission today includes work in Belarus, Romania, Ukraine, the Middle East and Bulgaria. Our main focus is on our mission center in Bulgaria. There we equip gypsy churches for pastors and leaders with leadership training.
Heartbeat is our humanitarian work where we collect clothes, shoes and other things for Eastern Europe.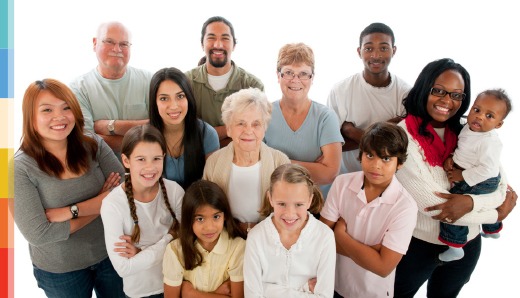 a church for everyone regardless of background
a colorful church for people from
all nations and cultures
a multi-generation church where everyone is involved
and helps strengthen the community
a community in which the individual experiences
to be seen and included
a church where it is easy to get to know Jesus
a significant church for the local community
A colorful church for everyone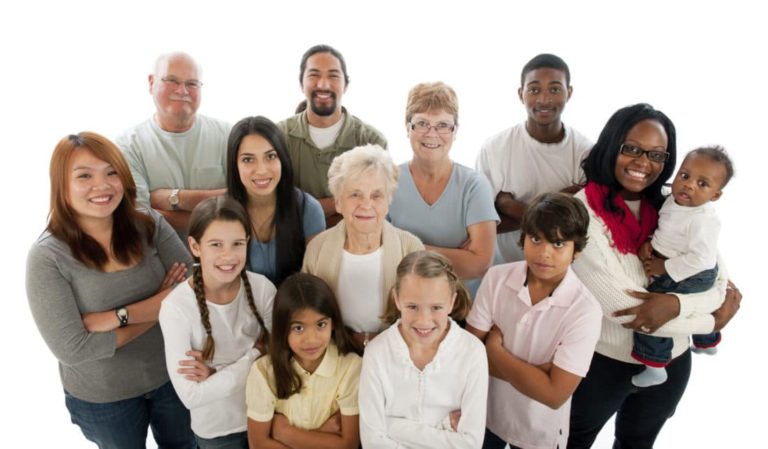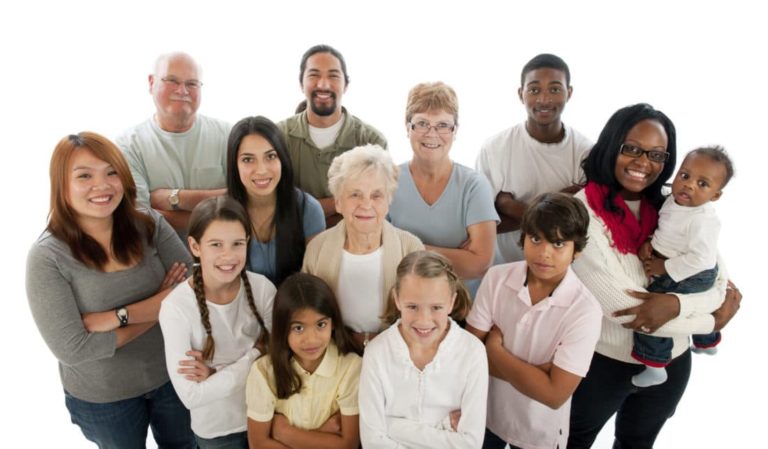 Pinsekirken in Sandvika is a colorful church for the whole family, with nearly 700 members. We are a multicultural church with a growing youth group and more than 200 children.
Pinsekirken is a place where you can belong, grow and serve with others. With the gifts God has given you, you can make a difference. Join us in building a living church in the middle of Sandvika.
Worship is the fuel for discipleship. We are called to eat, drink, speak, think and work to the glory of God. We worship God by remembering the gospel through preaching, teaching, singing, praying and celebrating baptism and communion.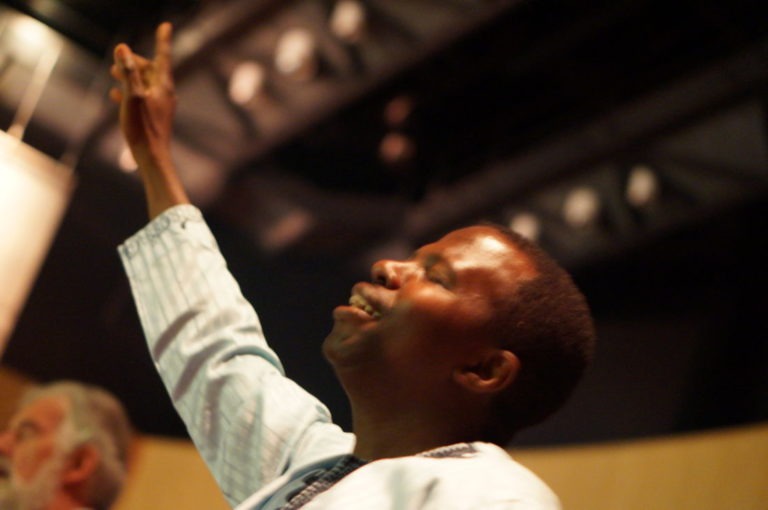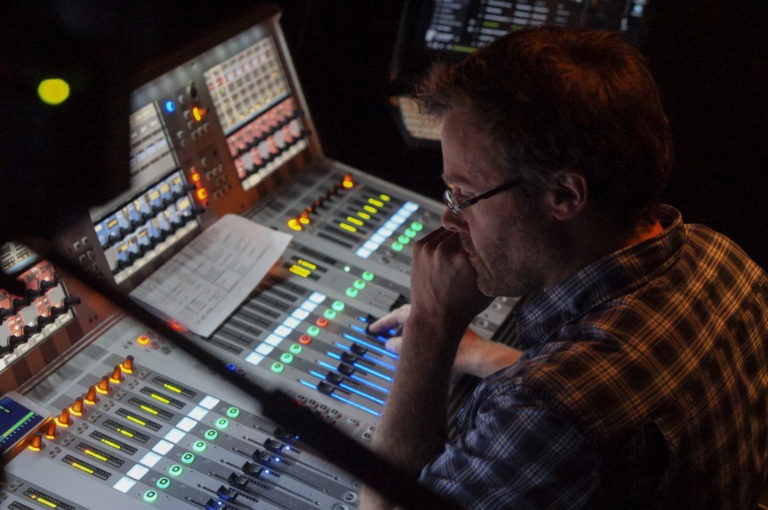 Service is the overflow of discipleship. It seeks to extend God's grace and mercy to others for His glory and not our own. We serve as an expression of love and stewardship of grace, marked by humility, generosity and hospitality.
Community is the context for discipleship. The Christian faith is not intended to be lived in isolation; we were made for relationship with God and for relationship with each other. We belong not merely to a local church, but to a people.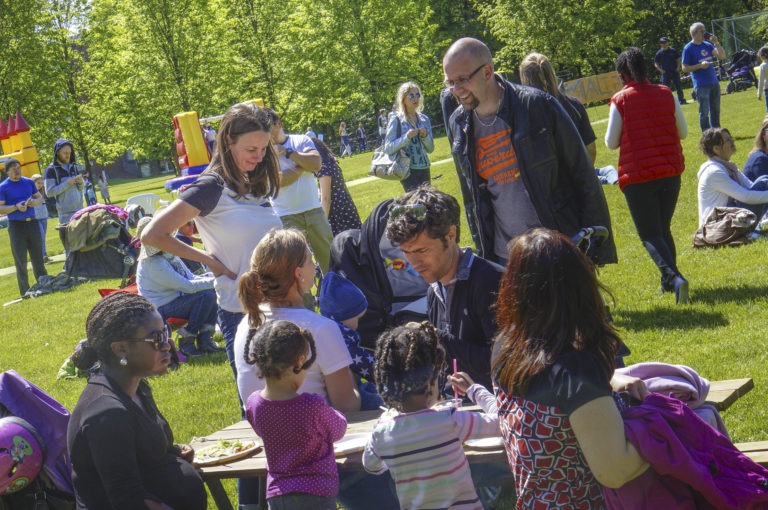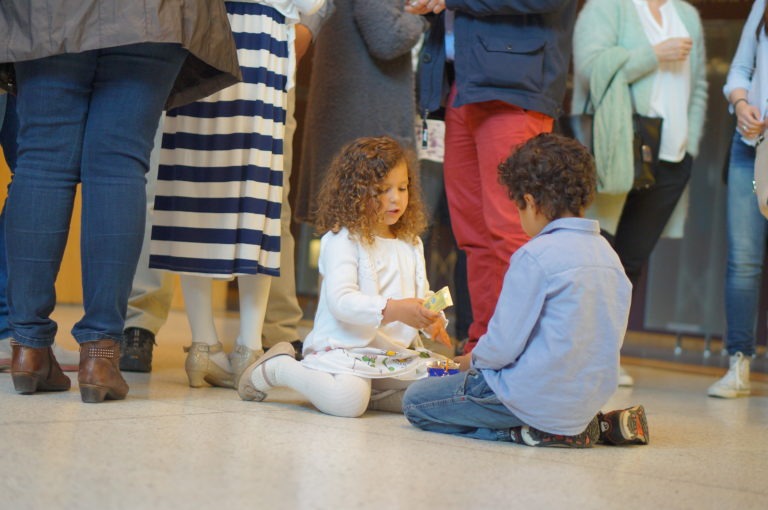 Multiplication is the result of discipleship. We become better disciples through love for God and love for others by equipping and empowering others to do the same. We multiply the kingdom by living with the purpose to make God known and enjoyed.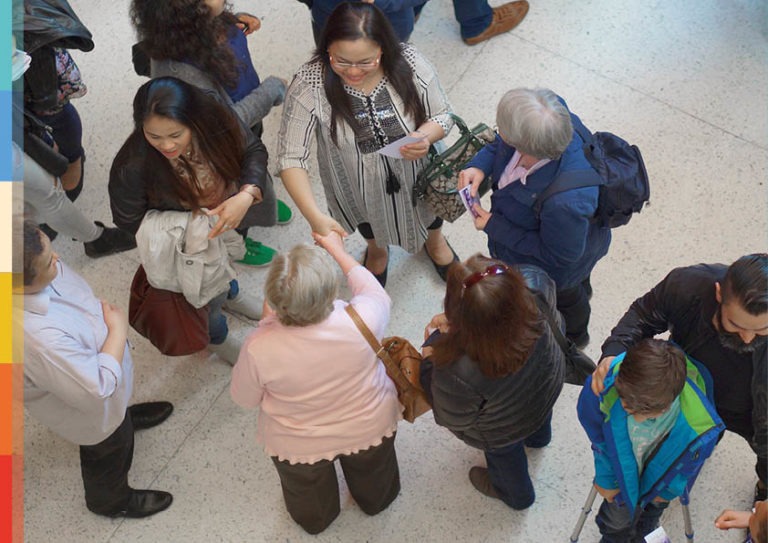 Pinsekirken is a place where you can belong, grow and serve with others. With the gifts God has given you, you can make a difference. Join us in the construction of a living church in the middle of Sandvika.
We would like to invite you to one of the worship services at 11:00 in Bærum Kulturhus or other gatherings otherwise in the week. If you want, you would like to chat to get to know better. After every service we have PK Cafè in the foyer in Kulturhuset. We gladly treat a cake and coffee / tea. Welcome!