We believe that the church is the hope of this world. Our passion and calling is to inspire people to live the life God has for each one, through the local church. Whatever your background, we hope and believe that Pinsekirken can be a home where you, along with many others, can live a life in the purpose God has for you.
Anette and Morten Aune
Pastors Pinsekirken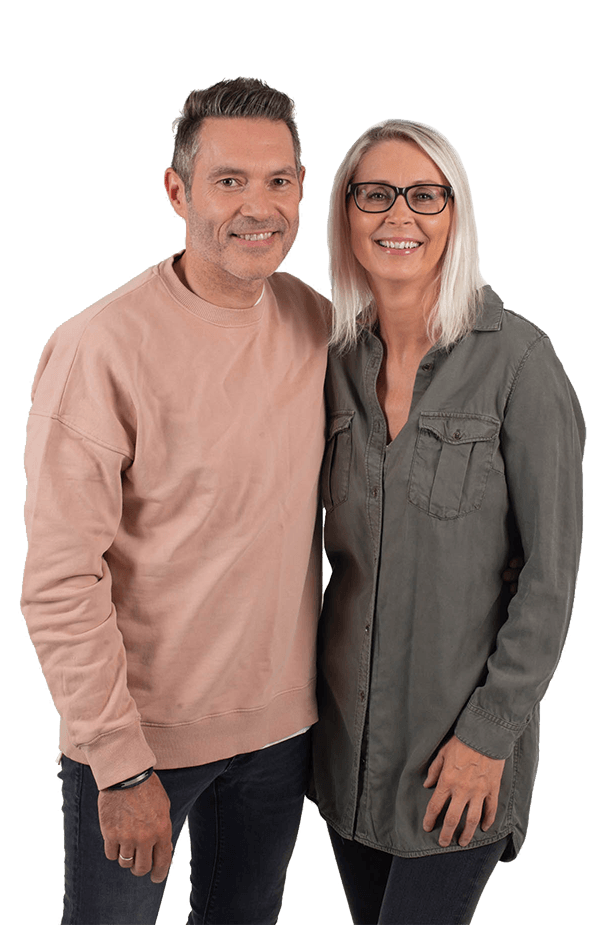 Get information about what´s happening
By registering your e-mail address you agree to receive information about news and events from Pinsekirken. You can at any time request to be deleted from receiving emails. Read our privacy statement.
Get inspired by listening to our podcast
Every Sunday the service speech is published in our podcast. You can subscribe to our podcast easily by searching for Pinsekirken in your podcast player. Or you can come and visit our website.
"We want to build a sound and meaningful church through close relationships and the power of God."
A colorful church for everyone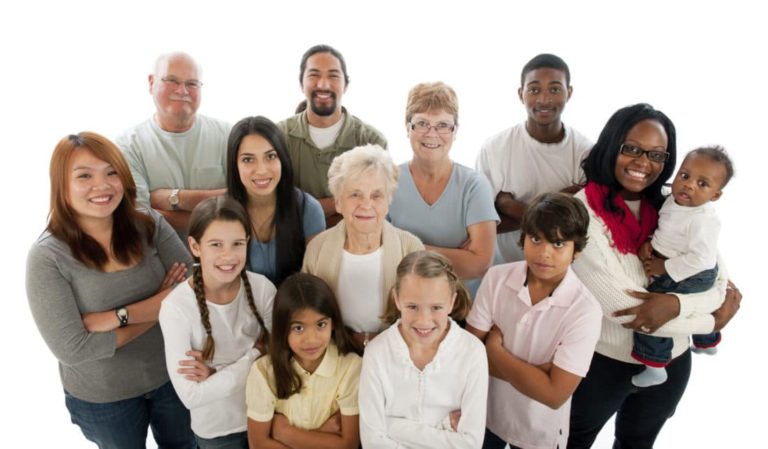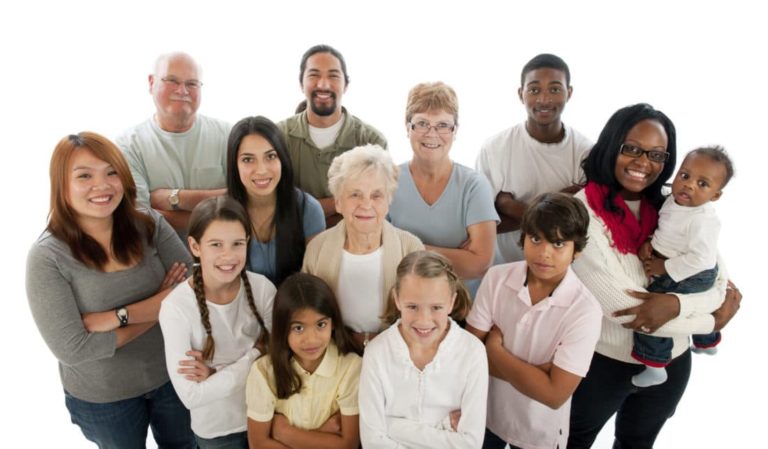 Pinsekirken in Sandvika is a colorful church for the whole family, with nearly 700 members. We are a multicultural church with a growing youth group and more than 200 children.
Pinsekirken is a place where you can belong, grow and serve with others. With the gifts God has given you, you can make a difference. Join us in building a living church in the middle of Sandvika.



What does church mean to you?
The church for me is a great family! A church where we can sing, strengthen faith, and learn about God together. A place where I feel at home!
To me, the church is a home. It is also a safe haven for service outside the church.
The church community means a lot to me! Singing together and strengthen faith gives me the strength to live in everyday life!
PK is for us a safe spiritual home with good friends where we can serve the living God. Fantastic community and close relationships in all phases of life.
Pinsekirken is a family for me and here I can be ourselves. I can also strengthen our faith here.
In Pinsekirken, I feel welcome as I am. I get spiritual refills and learn more about God. My children learn about Jesus and get Christian friends!
In Pinsekirken I experience warm fellowship, lovely worship and thoughtful teaching.


Worship is the fuel for discipleship. We are called to eat, drink, speak, think and work to the glory of God. We worship God by remembering the gospel through preaching, teaching, singing, praying and celebrating baptism and communion.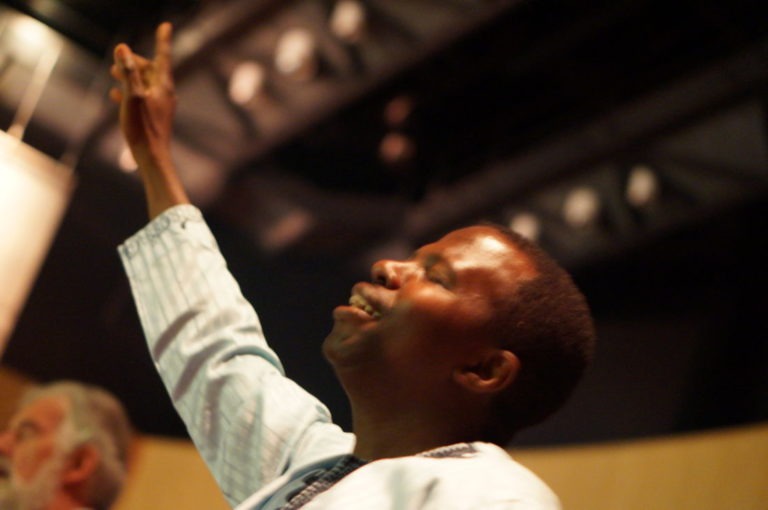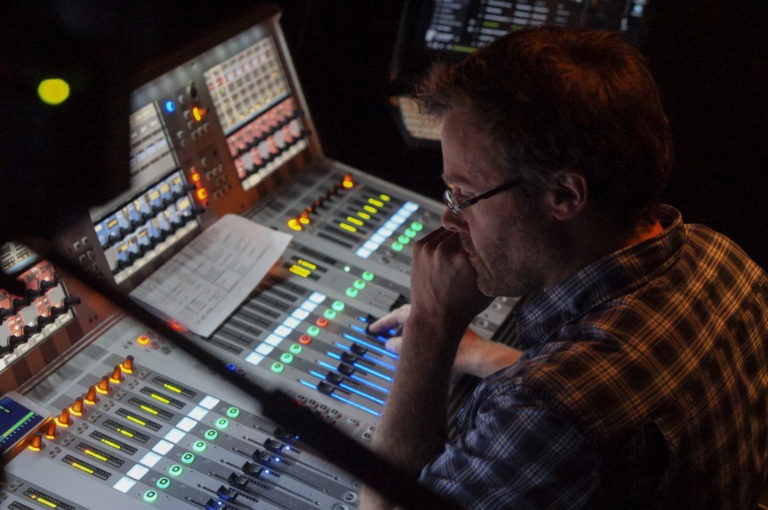 Service is the overflow of discipleship. It seeks to extend God's grace and mercy to others for His glory and not our own. We serve as an expression of love and stewardship of grace, marked by humility, generosity and hospitality.
Community is the context for discipleship. The Christian faith is not intended to be lived in isolation; we were made for relationship with God and for relationship with each other. We belong not merely to a local church, but to a people.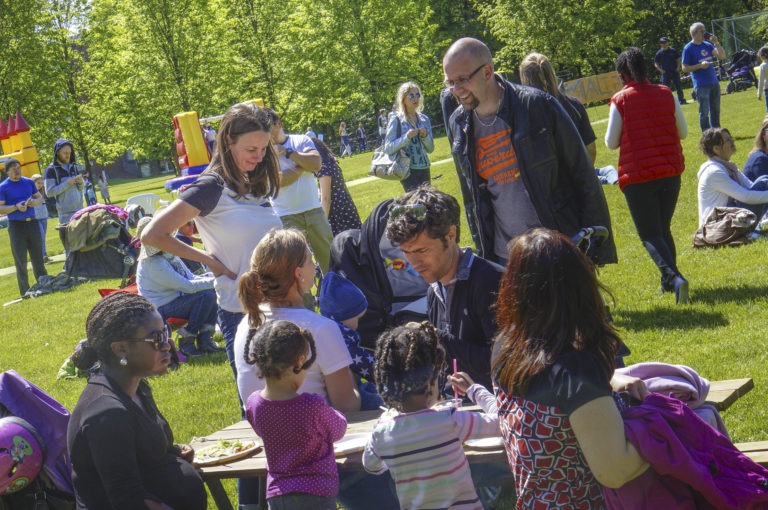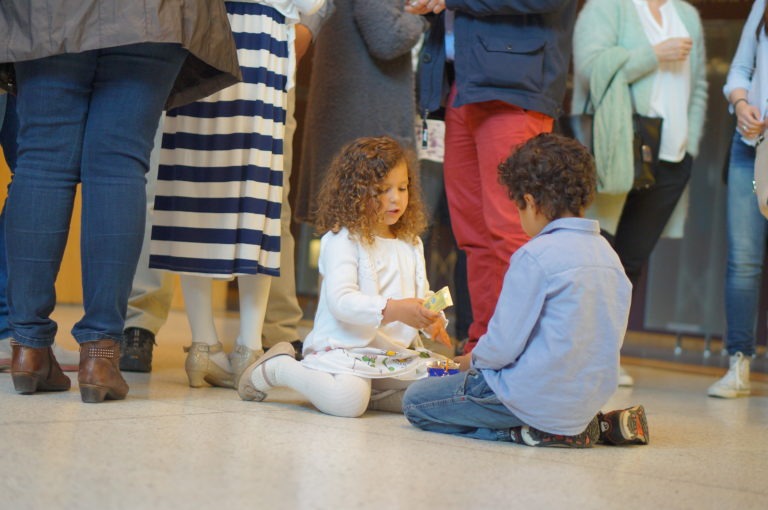 Multiplication is the result of discipleship. We become better disciples through love for God and love for others by equipping and empowering others to do the same. We multiply the kingdom by living with the purpose to make God known and enjoyed.